GSK988T TURNING CENTER CNC SYSTEM

Configuration Software
​
Communication Software PLC And Ladder Diagram Editing Software
The communication software GSKComm and PLC ladder diagram editing software GSKLadder of GSK988T all are run in WIN98/2000/XP. The user can edit part program on PC, and upload and download the files of part program, parameter, tool compensation and thread compensation, etc between PC and CNC, and DNC real-time processing. The machine manufacturer can edit the ladder diagram on GSKLadder of PC, and upload and download PLC program between PC and CNC.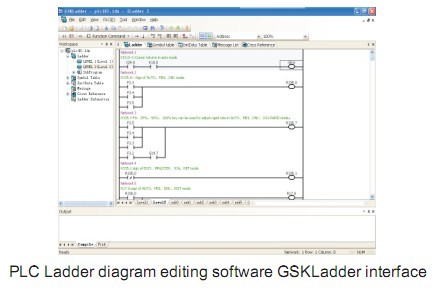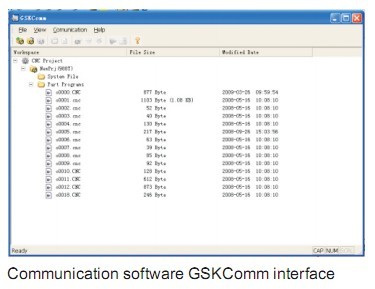 Remote Monitor Software: GSKMonitor
GSKMonitor runs under WIN98/2000/XP, and remote helps and monitors GSK988T through LAN interface.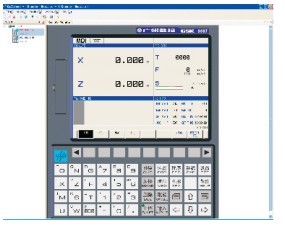 Servo State Diagnosis And Monitor
Through GSKLink, GSK988T real izes diagnosis and monitor of servo state (command position, feeding position, motor speed and motor current, etc).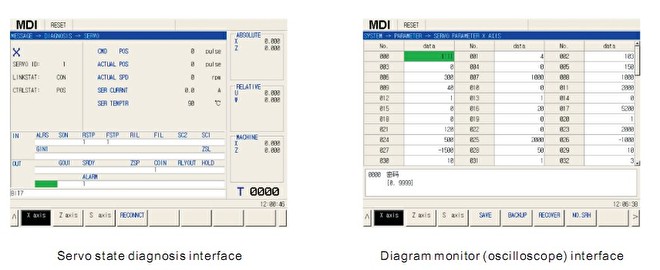 Winkelwagen
Geen artikelen in winkelwagen.